How many Palestinian refugees are there?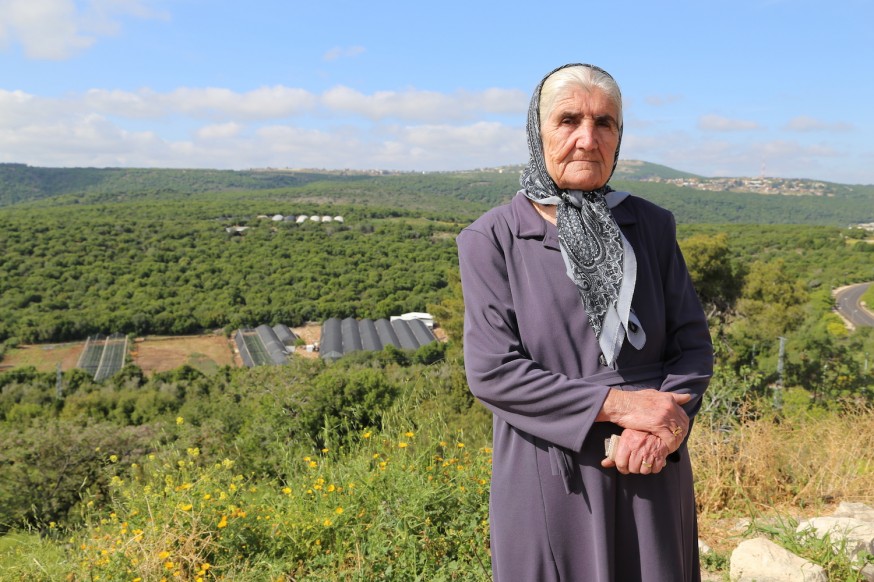 Reliable figures on the Palestinian refugee and displaced population are hard to find, as there is no centralized agency or institution charged with maintaining this information, and there is no uniform definition of a Palestinian refugee.
The United Nations Relief and Works Agency (UNRWA) administers the only registration system for Palestinian refugees, but it only includes those displaced in 1948 (and their descendants) who are in need of assistance and located in UNRWA areas of operation - West Bank, Gaza Strip, Jordan, Lebanon, and Syria. BADIL, a Palestinian non-governmental organization, estimated that there were more than 7.2 million Palestinian refugees and displaced persons at the end of 2005. (report)
This includes Palestinian refugees displaced in 1948 and registered for assistance with the UNRWA (4.3 million); Palestinian refugees displaced in 1948 but not registered for assistance (1.7 million); Palestinian refugees displaced for the first time in 1967 (834,000); 1948 internally displaced Palestinians (355,000); and, 1967 internally displaced Palestinians (57,000).