Facts on the Ground Peace Index: Volume II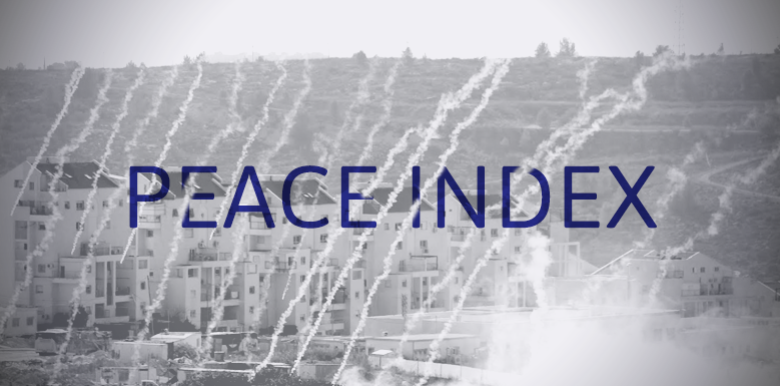 (Covering Period: August 27, 2013 to September 25, 2013)
For the first installment of the Peace Index, click here.
While the first month of Israeli-Palestinian talks was marked primarily by a series of provocative announcements for new Israeli settlement construction, recent weeks have seen a continuation of demolitions of Palestinian homes in the occupied territories, particularly in occupied East Jerusalem and the Jordan Valley, and of aggressive Israeli military raids into Palestinian population centers resulting in deaths and injuries of Palestinians.
NOTE: The Peace Index is focused on the actions of the Israeli government and military, and statements of government officials. It does not include frequent attacks carried out by Israeli settlers against Palestinians and their property and other non-official provocations and incitement.
DEADLY MILITARY RAIDS
EVICTIONS & DEMOLITIONS OF PALESTINIAN HOMES & STRUCTURES
SETTLEMENT ANNOUNCEMENTS
PROVOCATIVE STATEMENTS FROM SENIOR ISRAELI OFFICIALS