How many countries recognize Palestine as a state?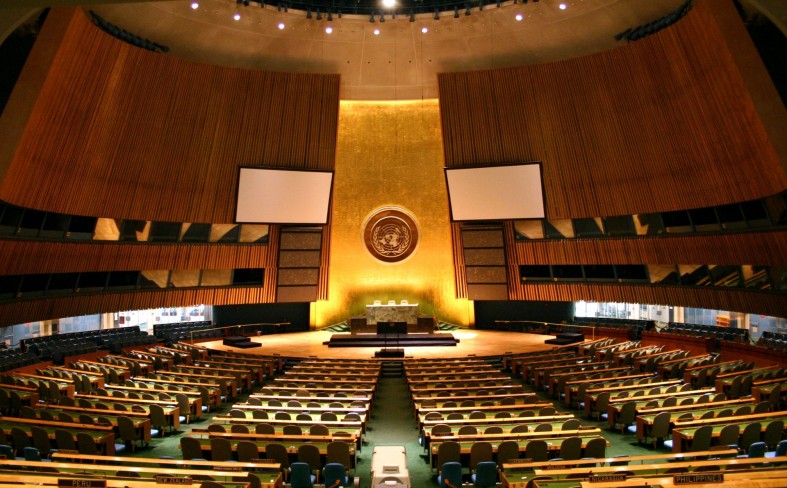 Of the 193 member states of the United Nations, 134 recognized the State of Palestine, and an equal number maintain diplomatic relations with the Palestinians. Many have opened consular offices in the Palestinian territories.
Since 1995, the Palestinian Authority has issued Palestinian passports to citizens of the West Bank and Gaza Strip that are widely accepted internationally as valid travel documents.