Munir Nayfeh: Professor and Researcher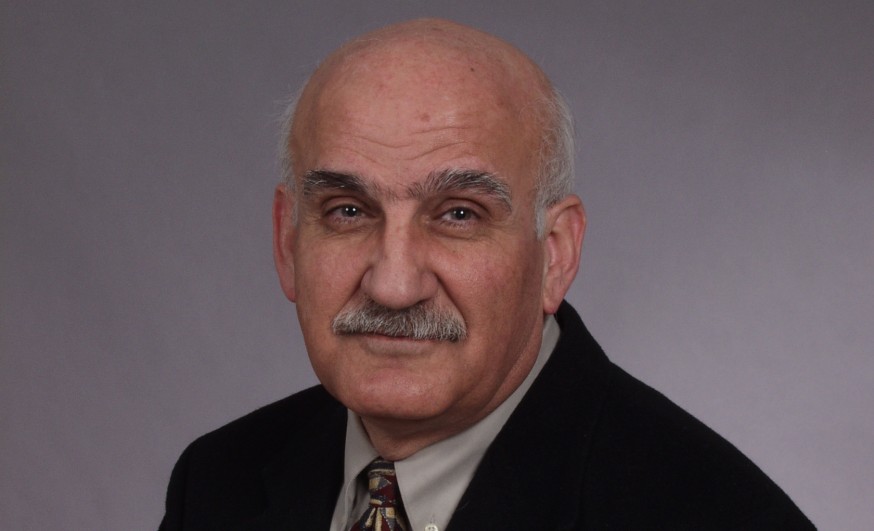 Palestinian-American physicist Munir H. Nayfeh is breaking new scientific ground with innovative research in the area of silicon nanoparticles. These nanoparticles are creating the platform for diverse applications ranging from cancer treatment and diabetes monitoring to increasing the efficiency of light bulbs and solar panels.
Winner of the Industrial Research IR 100 prize, Munir Nayfeh is Professor of Physics at the University of Illinois - Urbana-Champaign and the founder, president and Chief Technical Officer of NanoSi Advanced Technology, Inc.
"What we've done is ground silicon wafers into ultra-small particles the size of one nanometer - one billionth of a meter across," says Nayfeh. "It opens up many applications. They can be made "smart" and attach to broken DNA or cancer cells to assist with drug delivery. Or they can be implanted in the skin to monitor glucose. In addition, such ultra-small particles become extremely bright when miniaturized. A layer of them on a solar cell can greatly increase the cell's efficiency. They are also being used to enhance a new type of solid state light bulb that lasts longer, emits more light with less heat and is so rugged it can't be broken easily."
Along with his research on silicon nanoparticles, Munir Nayfeh investigates writing with atoms and the development of atomic electronics. He has published 150 journal papers, authored or edited four books on electricity, magnetism and lasers, and holds ten U.S. patents with an additional eight pending.
Born in Palestine in 1945, Nayfeh earned his BS and MS at the American University of Beirut and his PhD in physics at Stanford University in 1974.
He returns to Palestine regularly, often to lecture at universities there. "I'm always looking forward to it," he says. "Despite all the blockades and checkpoints I know I will face, I find myself jumping up and down as I approach the Allenby Bridge to cross into the West Bank from Jordan."
Nayfeh remains attached to his roots. He is president of the Network of Arab Scientists and Technologists Abroad, working to support the next generation of Arab scientists. "Having had this opportunity to get to the top of science and technology, I try to organize scientists and technologists of Arab origin to give back to their homelands," he says. "If students want to study in the US, we try to guide them and help them apply. We still have to excel here and give back."