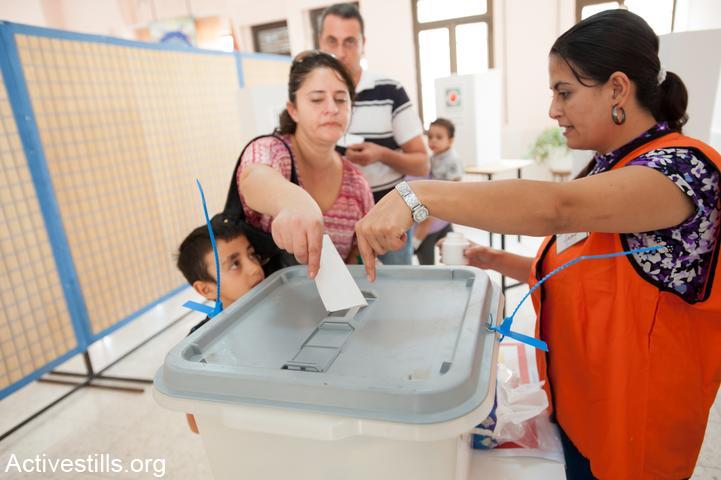 Fatah (sometimes "Fateh") is both a political party and guerrilla organization, and, along with Hamas, is a dominant political force in Palestinian politics. It was founded in 1957 by Yasser Arafat and others in Kuwait as the Harakat at-Tahreer Filasteen ("Movement for the Liberation of Palestine"; "fatah" is the acronym in reverse) and launched its first military attack on Israel in 1965.
Fatah is primarily a secular, nationalist movement that focuses on liberating Palestine and establishing a Palestinian state. However, it lacks a coherent vision for post-independence governance and society, instead harboring diverse ideological currents.
Fatah is the most powerful constituent organization within the Palestine Liberation Organization (PLO), and, notwithstanding the January 2006 election of a Hamas majority in the Palestinian Legislative Council, remains a major force in the Palestinian Authority. It holds 45 out of the 132 seats in the Palestinian Legislative Council, and Fatah leader Mahmoud Abbas (Abu Mazen) continues to serve as President of the Palestinian Authority.
Following the elections, factional violence between Fatah and Hamas in 2007 left Hamas in control of governance in the Gaza Strip, with a Fatah-led PA functioning only in the West Bank. In April 2014, the two parties signed a reconciliation agreement and in June 2014 a new technocratic government was formed, reuniting the West Bank and Gaza Strip under the PA.