What is the military capability of Israel?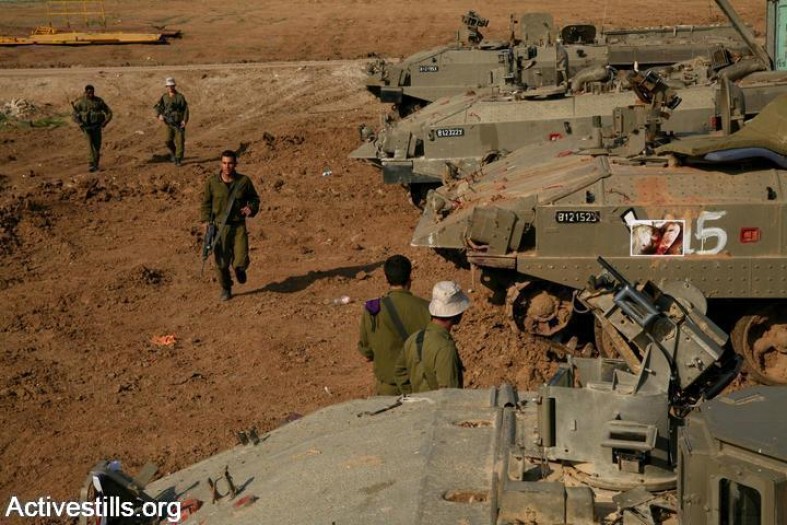 Israel's military is one of the most advanced and powerful forces in the world. Its conventional weaponry, much of it purchased from the United States or produced by the highly developed Israeli arms industry, includes nearly 600 combat airplanes, 200 attack helicopters, 3,600 tanks, over 9,000 armored personnel carriers, and 360 ballistic missiles. (source)
Its navy operates three Dolphin-class submarines believed capable of launching nuclear warheads. With an estimated 200-300 such warheads, Israel is considered the sixth-ranked nuclear power in the world and capable of delivering nuclear warheads by missile or from aircraft. It is also suspected of holding stocks of chemical and biological weapons.