Aron Kader: Comedian and actor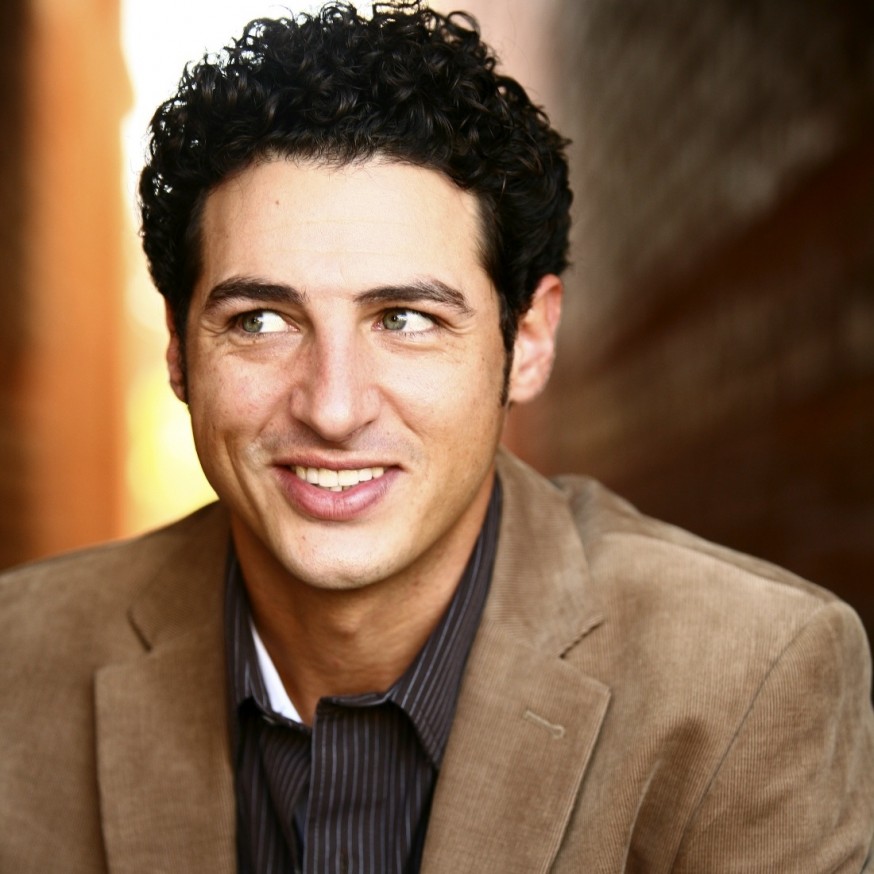 The son of a Palestinian father and a Mormon mother, Aron Kader does not have to look far for inspiration for his standup comedy.
The actor and comedian grew up in Washington D.C. and moved to Hollywood at 19, and has appeared on Comedy Central's Premium Blend and the police drama The Shield. He also filmed a television pilot for NBC called Beverly Hills SUV.
Kader is known for his ability to comment on serious issues in the Arab world while still getting a laugh. "Palestinian attacks bullets with body," is a sample news headline from his act.
"I was always close to the situation," Kader says about the Israeli-Palestinian conflict. "And I always felt that I had to, and I could, do [comedy] in a palpable way without offending anyone."
But not all of Kader's jokes are political; he plays to different audiences and draws on American social and cultural issues for inspiration as well. He can now be seen performing regularly at his hometown club, the legendary Comedy Store in Los Angeles.
After seeing Kader and two of his fellow Arab comedians perform at her club, Comedy Store owner Mitzi Shore (actor Pauly Shore's mother) offered the trio some advice. "You guys are all Arab. You should do a show together," Kader remembers Shore telling them. "Your group is the next one to be misrepresented."
The conversation resulted in the formation of the Axis of Evil comedy tour featuring Kader with Maz Jobrani and Ahmed Ahmed. Axis of Evil now tours the country regularly.