Naseer Aruri: Professor and author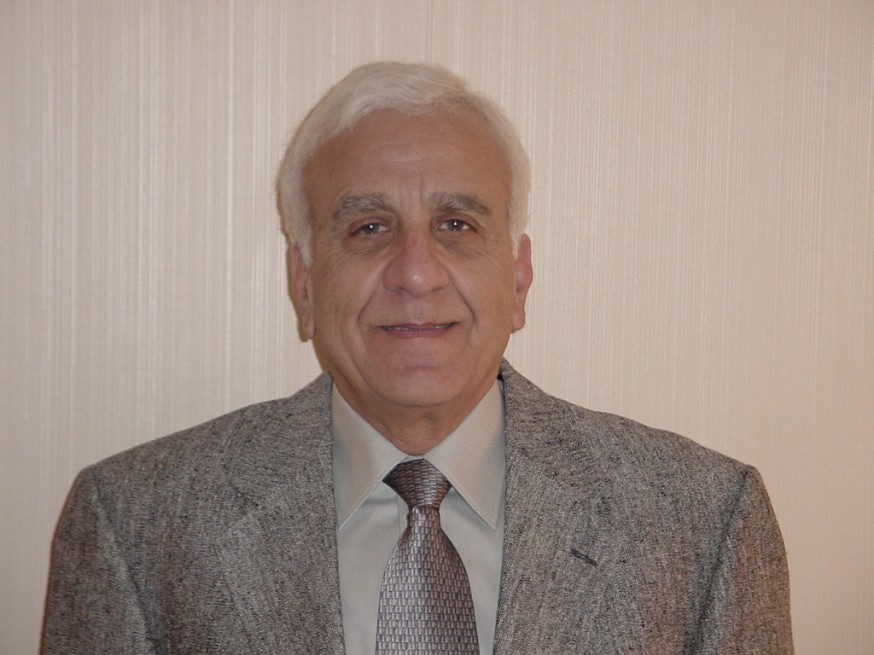 Naseer Aruri is the Chancellor Professor (Emeritus) of Political Science at the University of Massachusetts, Dartmouth, where he taught from 1965 to 1998. Along with his prominent scholastic post, he has held several significant positions both in and outside of government.
Born in Jerusalem, Aruri came to the U.S. in 1954. He was a member of the Palestinian National Council, the parliament-in-exile of the Palestinian people and decision-making body of the Palestine Liberation Organization. He also sat on the PLO Central Committee.
Beginning in 1984 until 1990, Aruri was elected to serve three consecutive terms on the Board of Directors of Amnesty International, USA, and from 1990 to 1992, he served on the Board of Directors of Human Rights Watch/Middle East.
He served on the Board of Directors of the International Institute for Criminal Investigations at The Hague since its inception and until 2004 when he moved to the Advisory Board of that organization. Currently, he is the Chair of the Board of Directors of the Trans-Arab Research Institute and a member of the Board of Directors of the Jerusalem Fund and its Palestine Center Committee. He also serves on the editorial board of Third World Quarterly, and is a Founding Member of the Arab Organization for Human Rights. Of the Association of Arab-American University Graduates (AAUG), Aruri says, "What moved us was our awareness that our story was not getting across. We were working day and night on it."
His articles have been published widely and he is the author or editor of nine books, including The Obstruction of Peace: The U.S., Israel, and the Palestinians; Revising Culture, Reinventing Peace: The Influence of Edward W. Said and Palestinian Refugees: The Right of Return.
His most recent publication is Palestine and the Palestinians: A Social and Political History, 2nd Edition (with the late Samih Farsoun) published by Westview Press (2006). He is also the author of Dishonest Broker: The U.S. Role in Israel and Palestine, released by South End Press in 2003, and translated into four languages (2004-2007).
Of the current situation, Aruri says, "A whole population are imprisoned in the West Bank and Gaza, the institutions are demolished, their history is taken away, their records are destroyed, the Apartheid Wall is being built. Despite all that, I am impressed that people keep going."