Jess Ghannam: Professor and Community Leader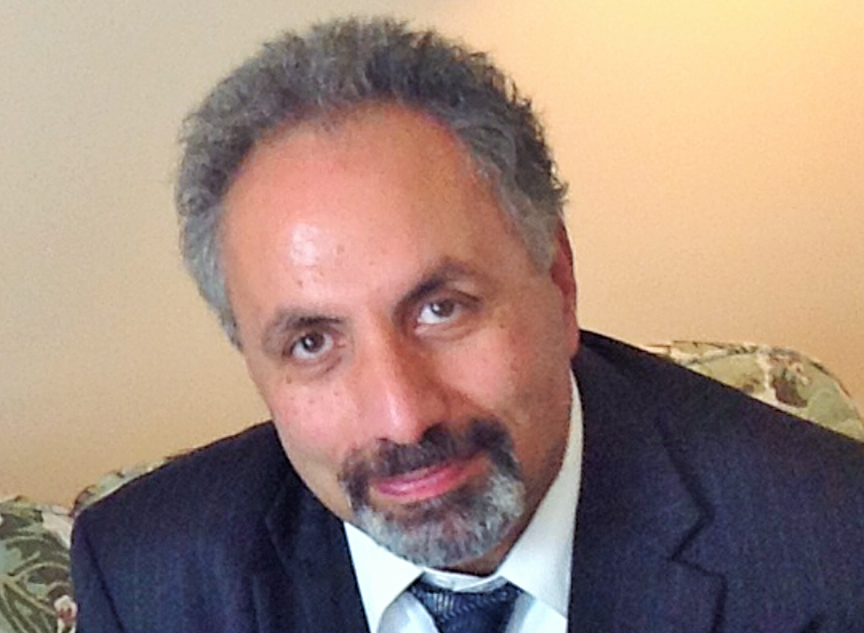 The son of Palestinians who were forced to flee their homes when Israel was established in 1948, Dr. Jess Ghannam was "born into politics."

Extraordinarily accomplished in the academic world, Ghannam is a clinical professor and the Chief of Medical Psychology at the University of California, San Francisco. He also practices at the UCSF Comprehensive Cancer Center. Ghannam earned his Masters and Doctorate in Psychology at UC-Berkeley in 1981 and 1984, respectively, and a Masters in Medical Sciences at UC-Berkeley in 1983.

Ghannam applies his knowledge not only in the scholastic arena, but in the humanitarian one as well. Since the early 1990s, he has traveled to Palestine several times a year. "I've tried to use my skills to see if there are things I can do to make a better life for people in Palestine," he says. "What drives me more than anything is the work there - creating projects, working with my community."

Over the years, Ghannam has seen a lot of changes, most for the worse. "The brutality of the Israeli occupation has been increasing significantly, both in breadth and depth" he explains. "Every single aspect of civil society is affected. There isn't a single aspect of a person's life that isn't impacted - psychologically, physically and spiritually. At all levels the devastation is just tremendous."

Ghannam's main goal is to rebuild the health infrastructure in the West Bank and Gaza. As a board member of the Gaza Community Mental Health Program, he has established clinics in Gaza City, Jabaliyah, Khan Younis and Deir al-Balah. The goal is to create health committees and centers throughout the occupied territories, especially in the refugee camps. "One of the worst aspects of occupation is the negative impact it has on physical and mental health," Ghannam says. "We hope to establish alternative ways of providing healthcare under occupation - both physical and mental."

Ghannam is the former president of the San Francisco chapter of the American Arab Anti-Discrimination Committee, as well as a member of the international executive committee of Al-Awda, the Right to Return Coalition. Ghannam was also associate producer of the documentary Until when..., which examines the plight of Palestinian refugees. Currently, he is working on bringing together members of the Palestinian Diaspora in North America so that they may play a larger role in defining the future of Palestine and the Palestinians.