Lisa Suhair Majaj: Poet and Scholar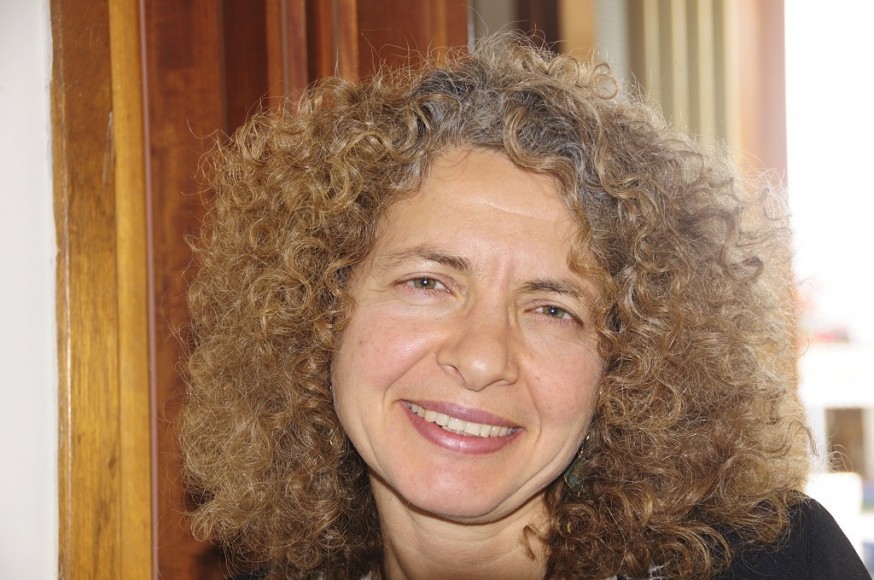 Widely-published Palestinian-American poet and scholar Lisa Suhair Majaj was captivated by poetry at a young age. "I wrote poems for the school magazine as early as second grade," she says. "I remember the excitement of discovering that words could convey both visual images and feelings, and that they could take on substance on the page."
Born in Iowa in 1960, Majaj grew up in Jordan. She earned her BA from the American University of Beirut and two MAs from the University of Michigan. Majaj has published two chapbooks, These Wordsand What She Said. Her poems have also been published widely, including in World Literature Today, Worlds in Our Words, South Atlantic Quarterly, Banipal, The Atlanta Review and Dance the Guns to Silence.
"Poetry bears the longings of individuals, and of nations. Poetry gives us something to hold onto in the midst of despair. If it does no more than this, it is enough," Majaj says. "Much of my poetry has been inspired by the ongoing human tragedy of Palestine, and of Lebanon, from which I evacuated amid the 1982 Israeli invasion. My poetry also arises out of having a mixed identity, Arab and American; living my life in Jordan, Lebanon, the US and now Cyprus; and raising multicultural children."
In addition to poetry, Majaj also writes critical essays on literature and women. These have appeared in several journals and have resulted in three co-edited collections, Etel Adnan: Critical Essays on the Arab-American Writer and Artist, Going Global: The Transnational Reception of Third World Women Writers, and Intersections: Gender, Nation and Community in Arab Women's Novels.
"Arab and Arab-American women are too often considered voiceless," Majaj says. "I want to explore the intricate connections between voice, representation and resistance, and to expose the ways in which representation too often becomes one more way of keeping power structures intact."
Majaj goes to Palestine as often as she can to visit relatives, and has read her poetry there. "The first time I read poetry in Palestine I was pregnant with my first child," she explains. "I felt as if not only was I reconnecting with my father's homeland, but I was also forging a new link via my child."
Currently, Majaj is looking to publish her poetry manuscript Geographies of Light and is working on an anthology of Arab-American literature from the beginning of the 20th century to the present.