Mousa Kraish: Actor and Director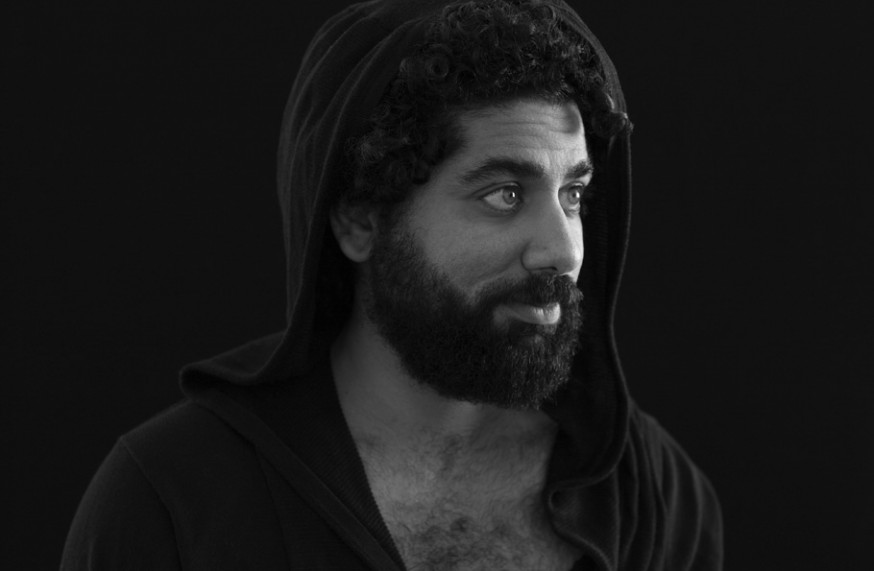 Palestinian-American Mousa Kraish, a Hollywood actor, refuses the numerous "terrorist" roles for which he is approached. Ironically enough, however, he began his career as a member of Black September in Steven Spielberg's Munich. "TheMunich role opened my eyes to how important it is for the film to show both sides of the story. Now I decide what to take based on that quality and not the type of role," Kraish explains. "I tell my agent now to not send me those scripts that seem thoughtless and unsubstantial. If they're just putting up somebody with a beard that's a villain and it's True Lies all over again, I don't want to be a part of that. In a way, I'm saying I'm not going to wear black face anymore to appease a side of an industry that knows nothing about what's happening in the world."
Born in 1975 in Brooklyn to parents from the West Bank town of Jericho, Kraish is the oldest of nine children. He went to school to become a doctor, but ended up working at an internet start up. After 9/11, he decided to study theater and worked with David Mamet's Atlanta Theater Company for two and a half years.
"I love acting," Kraish says. "Everyone around me told me I couldn't do it. That's the one thing that nobody in the Arab community seeks out to do. I've always liked being the black sheep and pushing that envelope. It's the best way I can communicate and say things that I wouldn't be able to say in my daily life."
Kraish most recently appeared in Al Pacino's Salomaybe and Greg Mottola's Super Bad as well as King of California and Finishing the Game, both of which premiered at the 2007 Sundance Film Festival. Kraish has also appeared onstage in Precipice at the 2004 New York Fringe Festival and in Grenade at the 2004 Arab-American Comedy Festival.
In addition, Kraish writes and directs films. He has completed two short films, The Fourth Estate and A Brother's Love and is now working on his third film, How to Make a Dollar Bill in Brooklyn.
"I'm just a kid from Brooklyn living his dream," says Kraish. "It's a good time for Arab Americans to come out and have commercial success and then say, 'Here's my community, what can I do to help them?' Just don't forget where you came from."