Rashid Khalidi: Professor and Author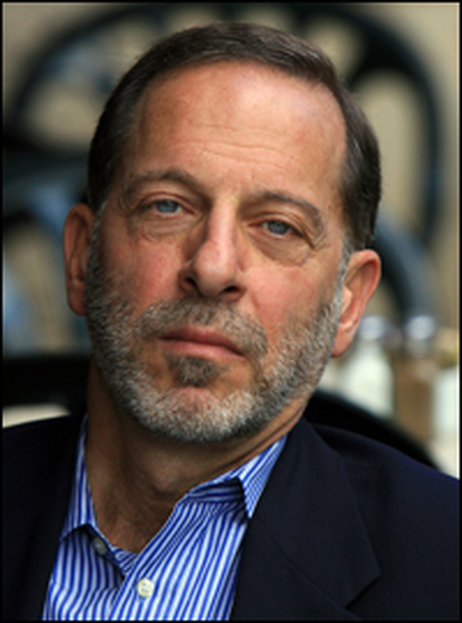 To interview Rashid Khalidi contact the IMEU at 718-514-9662 or [email protected]
Widely published and frequently featured in the media, Rashid Khalidi is one of America's preeminent Middle East scholars. He is the Edward Said Professor of Arab Studies and the Director of the Middle East Institute at Columbia University. He is also President of the American Committee on Jerusalem and is Editor-in-Chief of the Journal of Palestine Studies.

Born in New York City to a Palestinian father and Lebanese mother, Khalidi's interest in politics was sparked at an early age. "My father worked in the Security Council at the United Nations," Khalidi said. "As a kid, that's what I was brought up around. Dinner table conversation consisted of what the British ambassador said to the Israeli ambassador."

Since the mid-1980s, Khalidi has made annual visits to Palestine. During the Palestinian-Israeli peace talks in Madrid and Washington from 1991 to 1993, he served as an advisor to the Palestinian delegation.

"Things changed enormously between the first intifada and the Oslo period, and during and after the second intifada," Khalidi explained. "It's hard to describe the naturalness and unnaturalness of occupation. Three million people in effect live in cages. There's another level of trauma caused by living in these unnatural, abnormal circumstances. The stress and strain of that is hard to imagine."
Khalidi's most recent book, The Iron Cage: The Story of the Palestinian Struggle for Statehood (Beacon Press), came out in September of 2006. His previous books include Resurrecting Empire: Western Footprints and America's Perilous Path in the Middle East (Beacon Press, 2004), the award-winning Palestinian Identity: The Construction of Modern National Consciousness (Columbia, 1997), The Origins of Arab Nationalism (Columbia, 1991) and Under Siege: PLO Decision-making During the 1982 War (Columbia, 1986).

As well as authoring books, Khalidi has published over 75 academic essays and appeared on several television and radio programs such as Nightline, All Things Considered, The News Hour with Jim Lehrer, and the BBC.

Khalidi earned his B.A. from Yale University in 1970, and completed his D.Phil. in Modern History at Oxford University in 1974. Prior to teaching at Columbia, Khalidi was the Professor of Middle East History at the University of Chicago, from 1988 to 2003, as well as the Director of their Center for International Studies. He was formerly the President of the Middle East Studies Association, a Fellow at the Woodrow Wilson International Center for Scholars and a Fulbright research award recipient.