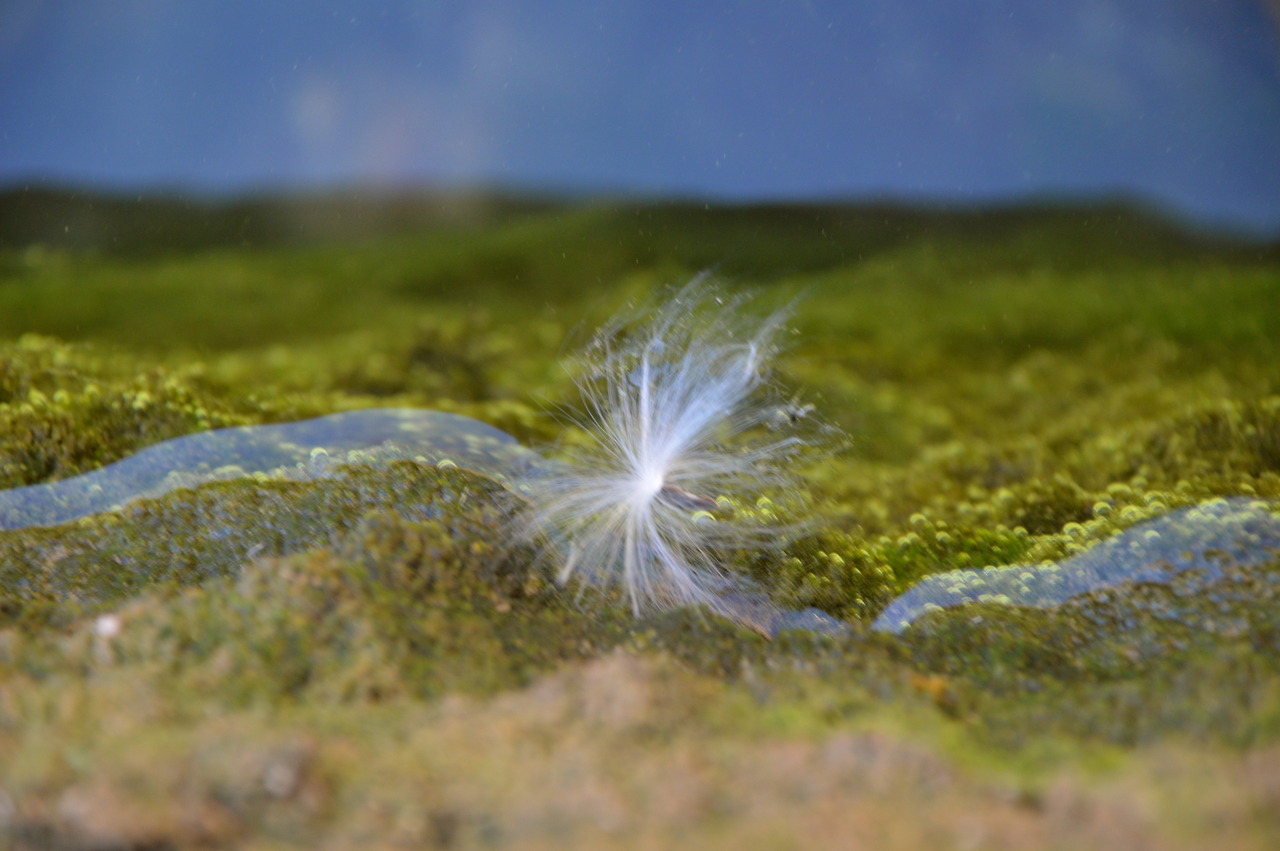 Flora in the Auja spring canal.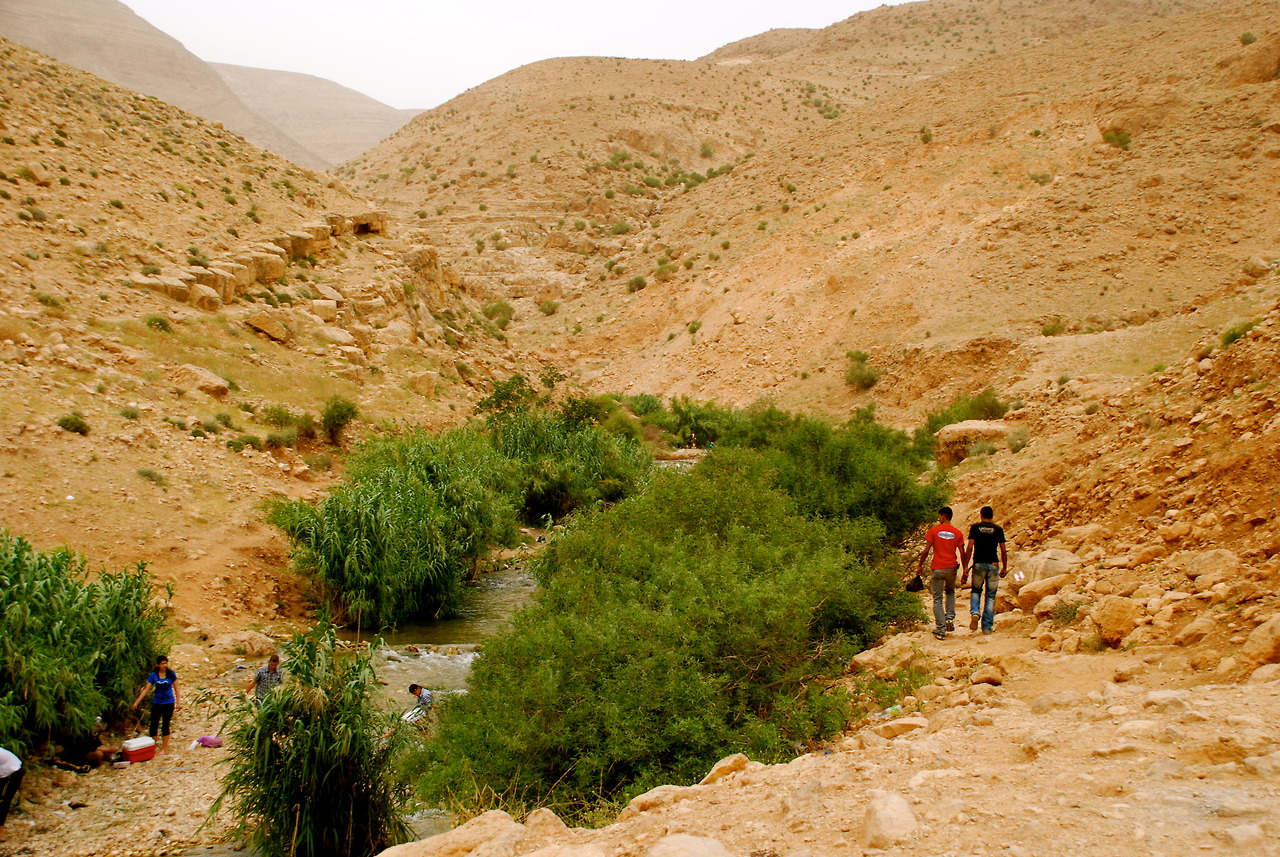 The way up to the Auja Spring.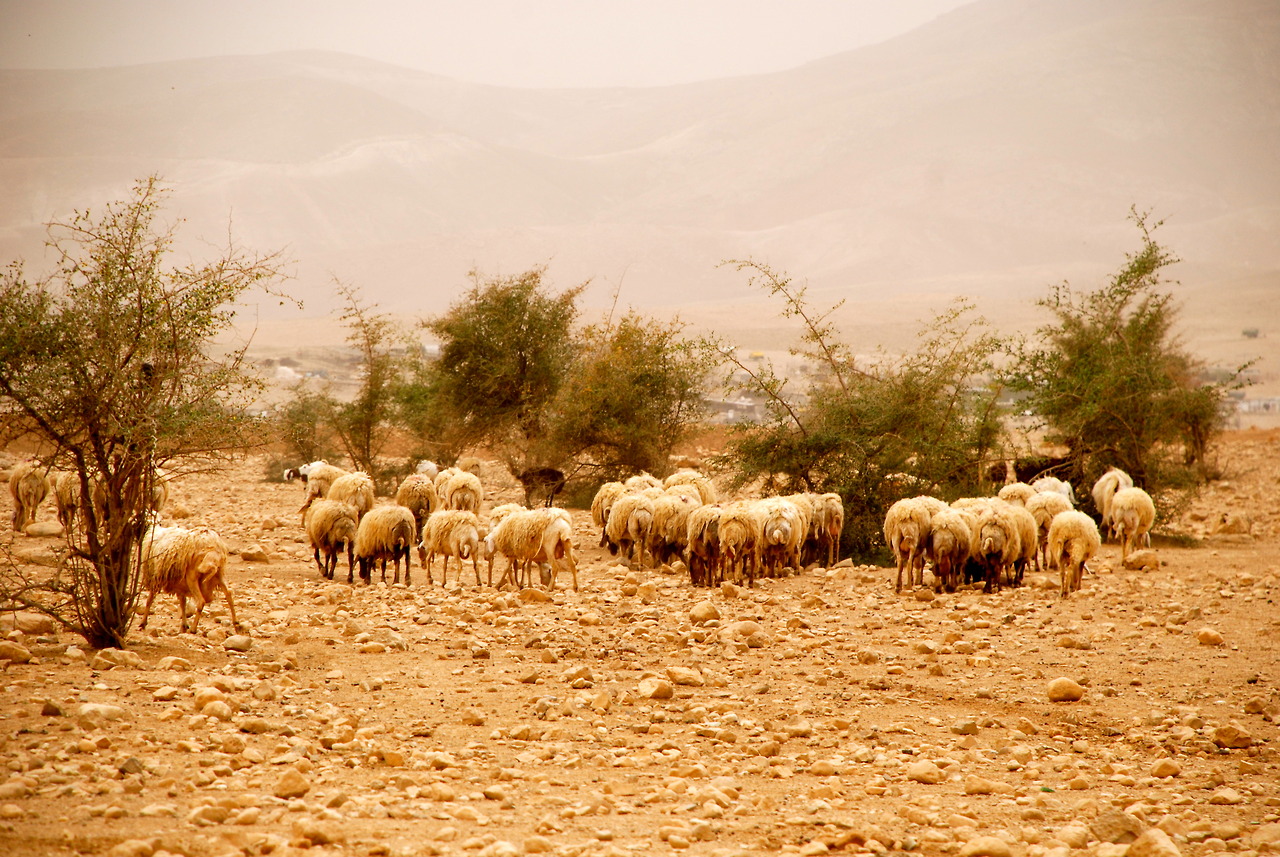 Grazing sheep in Auja. Many shepherds have had to give up their herds due to shortage of water and grazing space.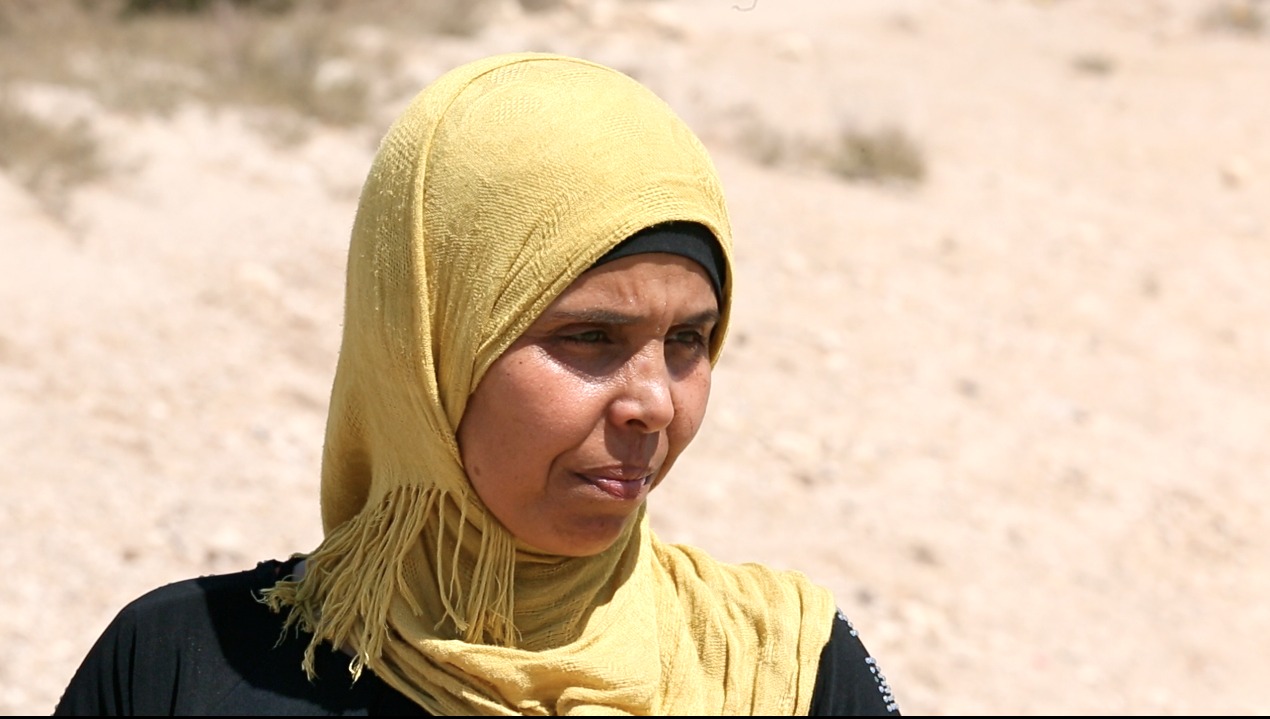 Latifa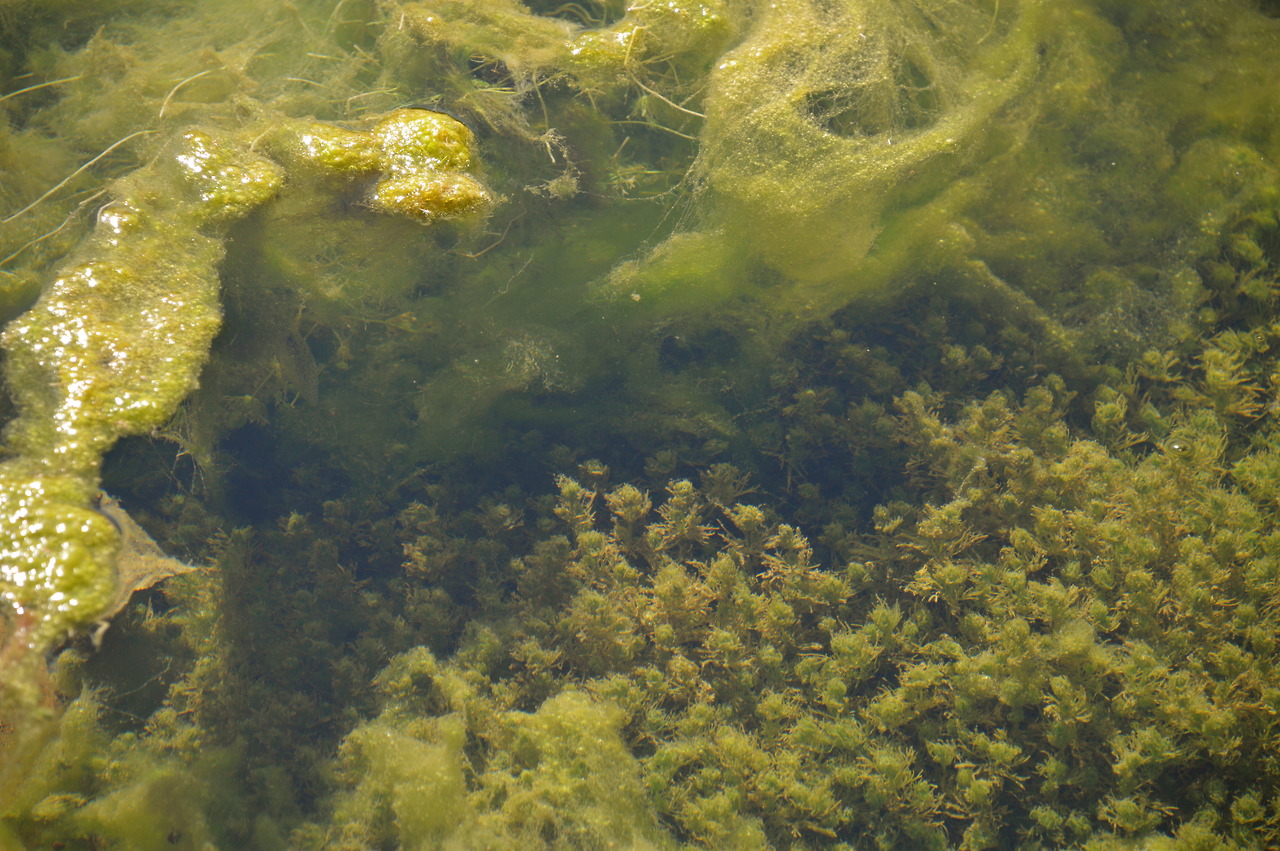 Aquatic parasites in the Auja spring canals.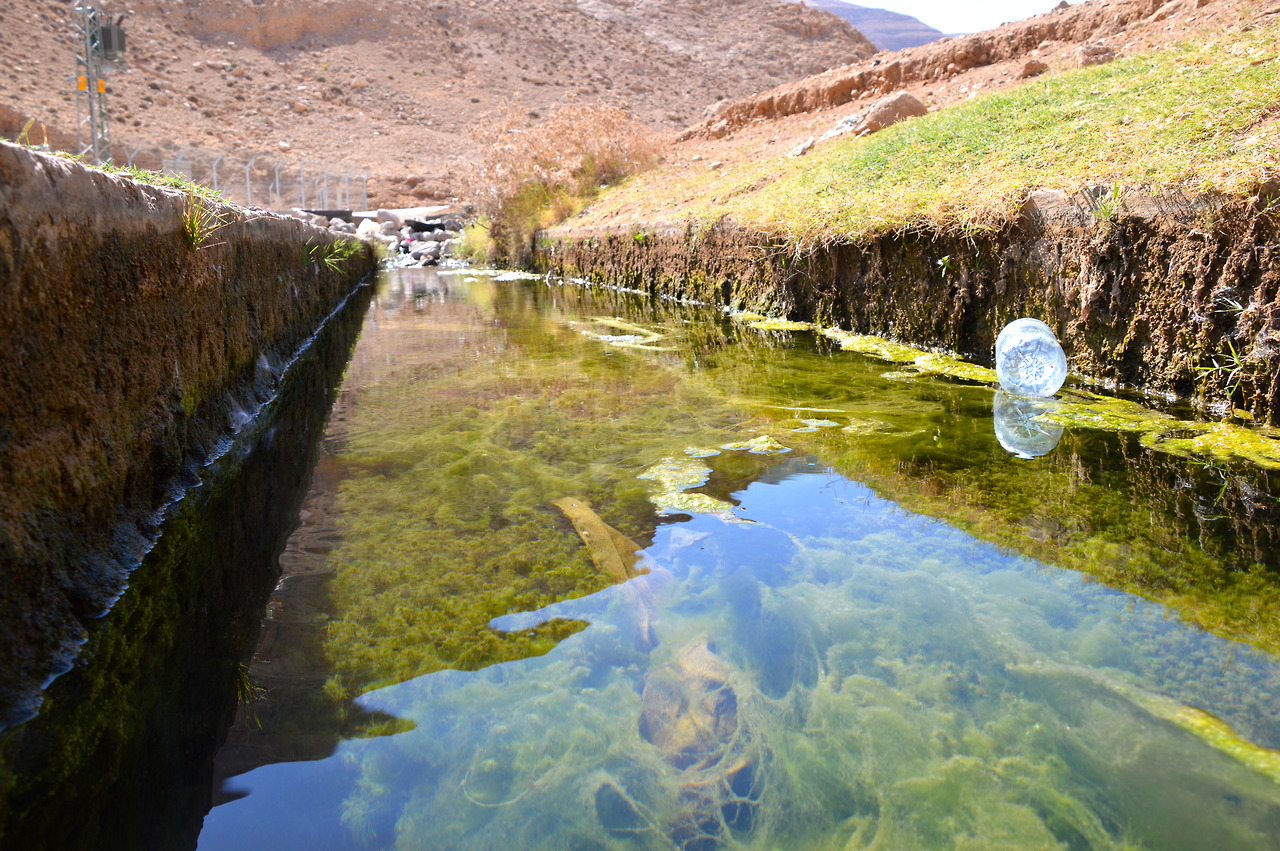 Auja spring canals.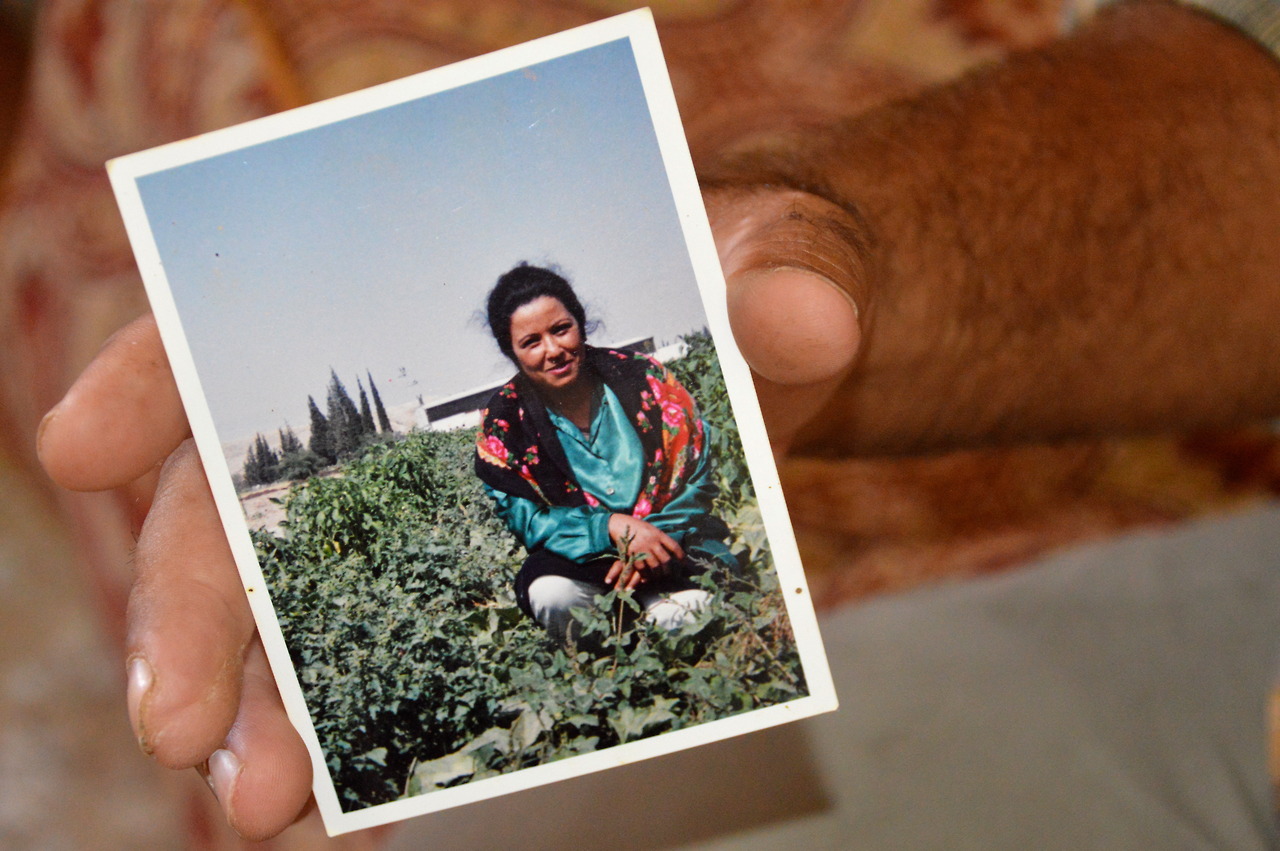 Ahmad holds up a photo of his sister in their family farm twenty years ago.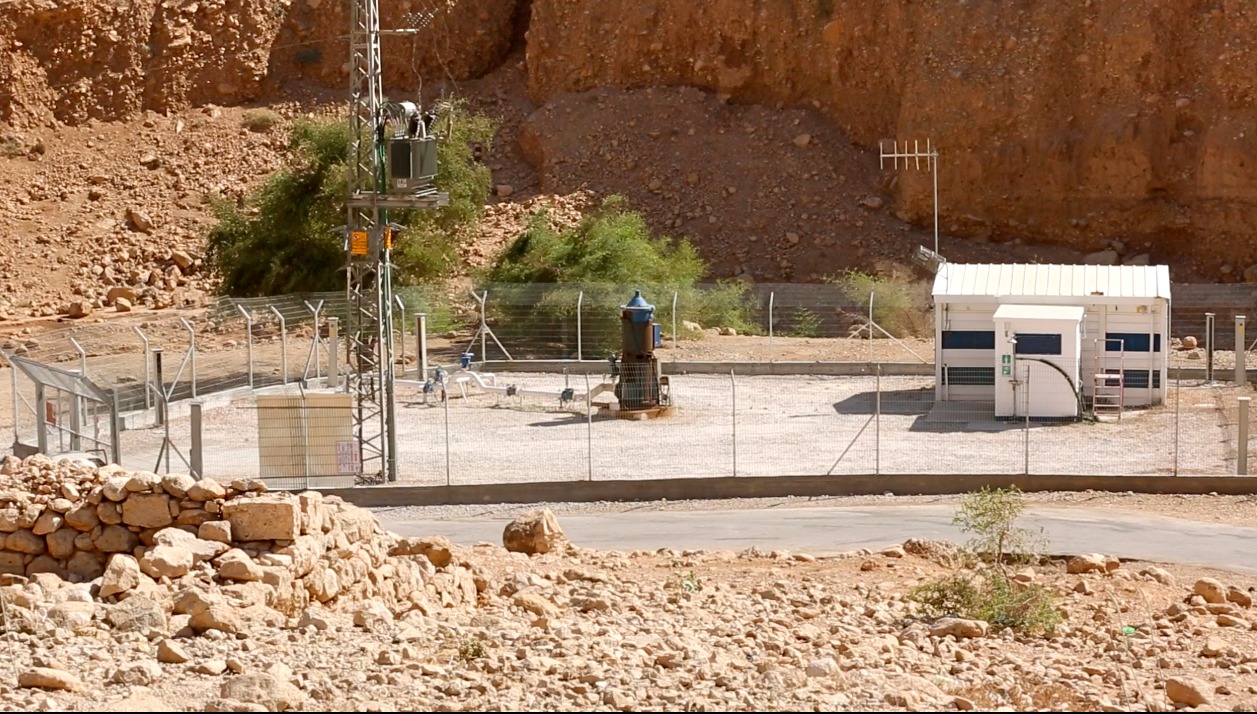 One of the Israel's Water Company's (Mekorot) water pumps near the Auja Spring.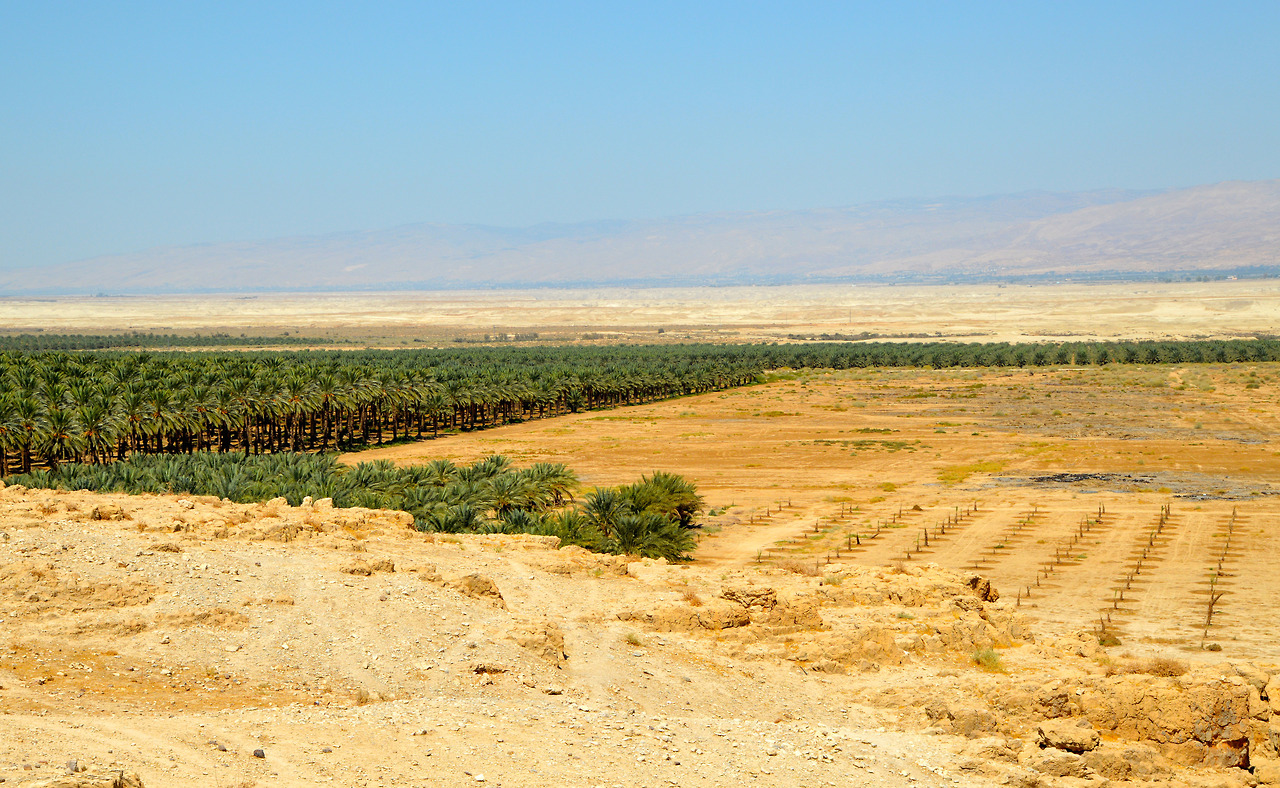 Irrigated Israeli settlement agribusiness date farms next to water-deprived Palestinian land.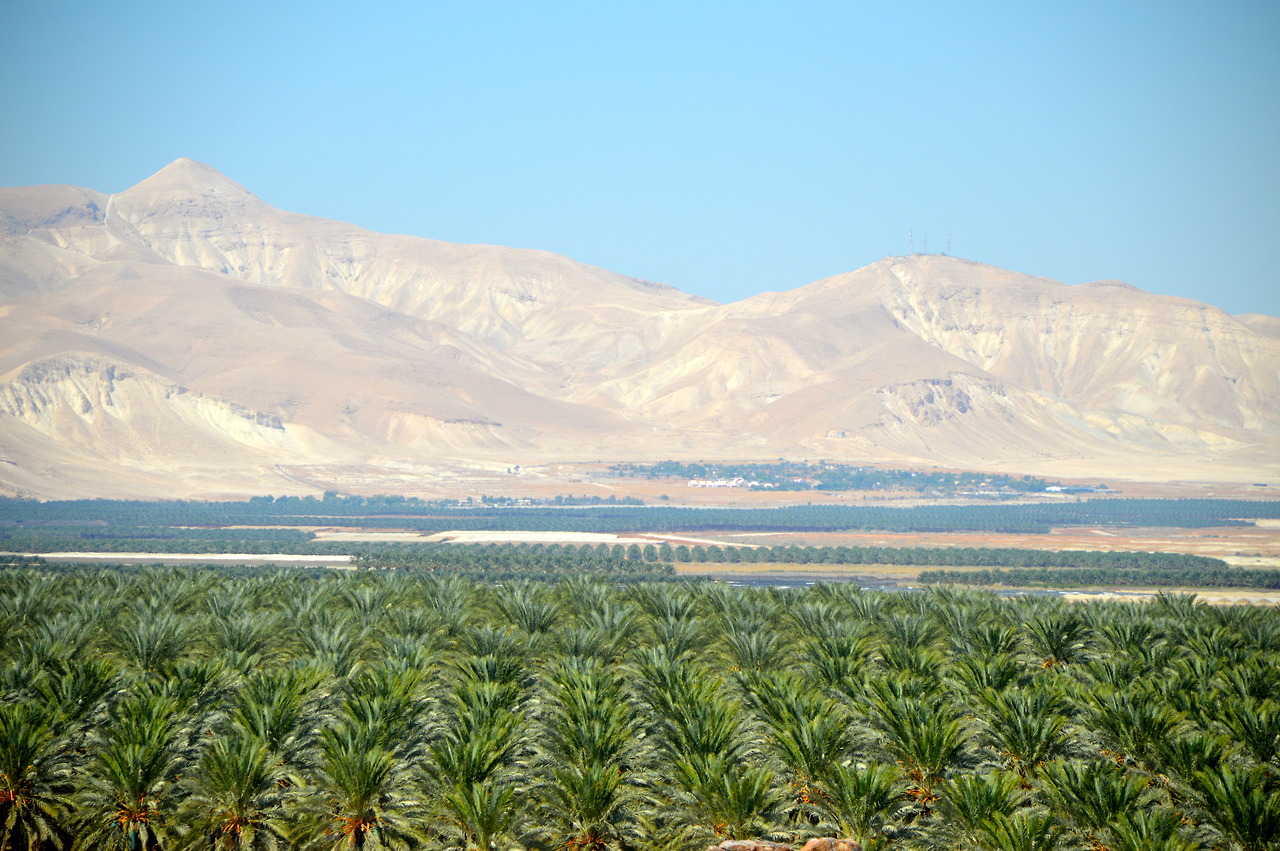 Israeli settlement date plantations.
One of the declared objectives of the United Nations' World Water Day is to address water inequity in the world. Palestinians feel the sting of this injustice on a daily basis. In major cities, families suffer from shortages of drinking water while those in rural areas have lost their ability to maintain their farmlands because their water sources have been taken over by the Israeli water company, Mekorot, which provides unlimited water access to Jewish settlers while limiting Palestinian access to water resources in their own land.
Ahmad and his wife Latifa may not be involved in global activities and celebrations surrounding World Water Day but this couple knows all too well what unequal distribution of resources means first hand. They live with the daily reminder that less than twenty years ago, they were sustainable farmers and their lush farmland fed their extended family and dozens of other households around the West Bank. "We never had to buy any vegetables from the market, not in winter nor in summer. We had complete food security. We had eggplants, zucchini, and tomatoes in the summer and in the winter, we had beans and other legumes. We only bought extra things like fruits because we didn't have many fruit trees. Even those who were not farmers would come to our land and pick vegetables for their homes for free. We had food in abundance and we shared it because we believe that he who feeds will always have sustenance," Latifa tells me, standing at the edge of what used to be a large irrigation pool for her and her husband's farm.
Latifa says that growing bananas was one of their main sources of income, but after water stopped flowing in their village, they lost that source. "This was the main crop that kept us afloat financially because we were able to sell it all year round. We used this pool to collect the water that runs down from the spring to irrigate. It costs so much money to dig this pool, and maintain it— not to mention all the hard work." Tears running down her cheeks, Latifa continues, "Today is the first day I came here in many years. It breaks my heart to come here and see this land that was once our paradise turned into a yellow dry desert. What can one say? I have nothing else to say. You can look and see and the land speaks for itself. It's thirsty and dry."
Echoing his wife's account, Ahmad turns his eyes away while describing how after water was taken away from Auja, he had to find work in a nearby Jewish settlement. "I became a worker for an Israeli settler from Argentina. He did not know much about farming. All my expertise as a farmer was put to use in his farm. And I went from being a free man to being a worker satisfying the demands of my master. It was very painful to watch water running all day long in his farm while my farm, which is only a couple of miles away, was drying out."
comments powered by

Disqus