Ali Abunimah: Commentator and Author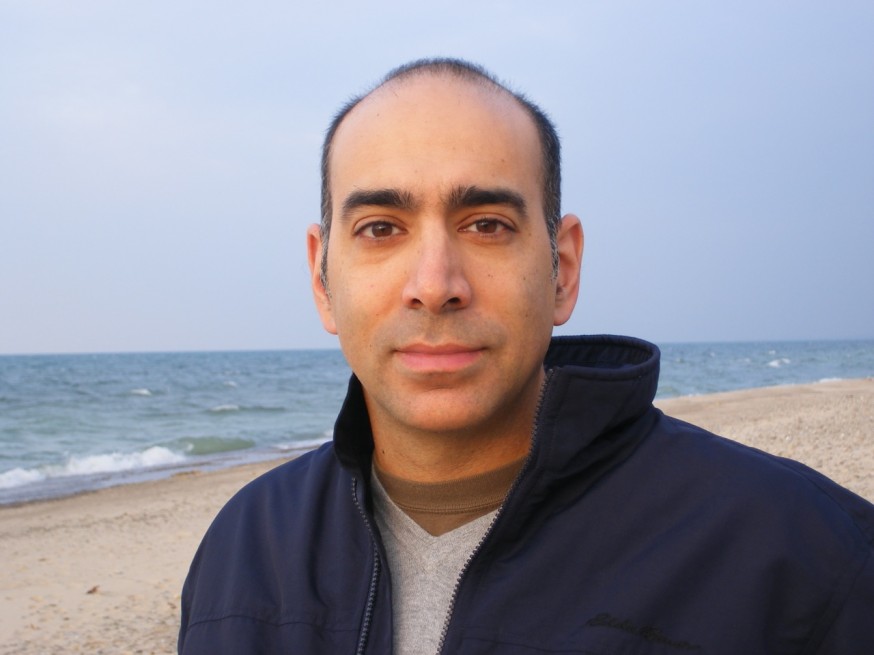 Ali Abunimah likes to solve problems. Concerned about accurate reporting on Palestine, Abunimah co-founded Electronic Intifada in 2001, a popular website devoted to fair coverage of the region. He has also become a frequent media commentator.
Now, Abunimah is proposing a solution to one of the seemingly most intractable conflicts of the century. In October 2006, Abunimah's book One Country: A Bold Proposal to End the Israeli-Palestinian Impasse, was released by Metropolitan Books.
"I realized this idea of partition is an illusion; it's the problem. The reality is that it [Palestine-Israel] is one country." said Abunimah. "We don't have to agree how and why everyone came into the country. We just have to agree it is indeed one country and everyone gets to have a dignified life. Debates about how it came to be are important but they don't deal with the reality that there are 10 million people who live there. And they aren't going to go away," he added.
Abunimah was born in Washington, DC in 1971. His mother is from Lifta, near Jerusalem, and became a refugee when Israel was established in 1948. His father, a former Jordanian diplomat and ambassador to the United Nations, hails from the West Bank village of Batir.
"My parents taught me the importance of standing up for your rights but doing so in a way that is not tribal. The Palestinian issue is about universal rights and about equality for everyone."
In 1996, when Israel attacked Lebanon, Abunimah began writing Chicago's NPR station about their lack of objective coverage. Months later, NPR asked him to appear on one of their shows to comment on Clinton's bombing of Sudan and Afghanistan. Since then, Abunimah has steadily become a common voice as an expert commentator and debater offering insight into a range of topics regarding the Middle East. He has appeared on CNN, The NewsHour with Jim Lehrer, C-SPAN, Democracy Now!, and numerous NPR stations. He has been published in the Chicago Tribune, theFinancial Times, the Los Angeles Times and the New York Times, as well as in the books Live from Palestine, Iraq Under Siege, and The New Intifada.
Abunimah is a board member of the Arab American Action Network and a non-resident fellow at the Palestine Center. He received his B.A. from Princeton University in 1993 and his M.A. from the University of Chicago in 1995.
Op-Eds by Ali Abunimah:
In search of justice in the Middle East, Chicago Tribune
A political marriage of necessity, The Christian Science Monitor
Jimmy Carter's book: A Palestinian view on apartheid, The Wall Street Journal
South Africa as a model for one state in Palestine, Chicago Tribune