George Bisharat: Professor and Commentator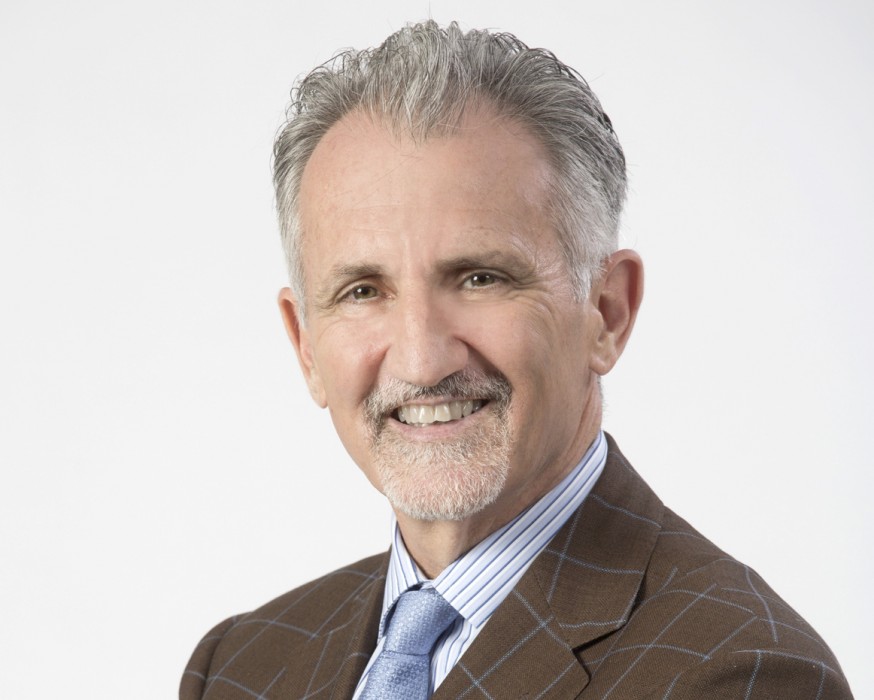 Moved by the actions of progressive lawyers while he was growing up, accomplished Palestinian-American law professor and prominent Middle East commentator George Bisharat decided to pursue a career in law. "I was going to school at a time when lawyers were very active in the anti-war and civil rights movements," explains Bisharat. "I was inspired to follow in the footsteps of those fighting for social justice."

Born in 1954 in Topeka, Bisharat earned his B.A. from UC Berkeley, an M.A. from Georgetown University, graduatedcum laude from Harvard Law School, and earned a Ph.D. in anthropology and Middle East studies from Harvard University in 1987. Upon finishing school, Bisharat served as deputy Public Defender for San Francisco until assuming his current position at UC Hastings College of the Law in 1991. He has also worked with the Palestinian Legislative Council to develop and reform its judiciary system and sits on the editorial board of the Journal of Palestine Studies.
Though he grew up surrounded by his father's extended Palestinian family, it was not until the 1967 war that Bisharat fully understood his Palestinian identity. "After 1967, my parents became outspoken in the community," he says. "Being a member of this family entailed being part of a bigger community. That was when I awakened to the sufferings of the Palestinian people."

Bisharat has spent extensive time in the Middle East, visiting Palestine for the first time in 1977. "It was an amazing experience in many ways," he says. "I visited my grandfather's home in Jerusalem and met the Jewish residents. I went to Akka, north of Haifa, which was a really sobering and rich experience because I got my first exposure to the plight of the Palestinian citizens of Israel."

In 1989, Bisharat's book Palestinian Lawyers and Israeli Rule: Law and Disorder in the West Bank was published by the University of Texas Press. He has also been widely published in the opinion pages of papers such as the Los Angeles Times, USA Today, Houston Chronicle, and San Francisco Chronicle. "In my writings, I try to bring a legal analysis to the issues and I'm a strong believer that respect for international law and human rights are the keys to finding a just and durable peace in the region."
Bisharat is also a blues musician and recently released his first album, "Chromaticism." Bman's Blues Report's review sung high praises of the album: "Excellent! This will definitely end up on my best of the year."