Mujid S. Kazimi: Preeminent Nuclear Engineer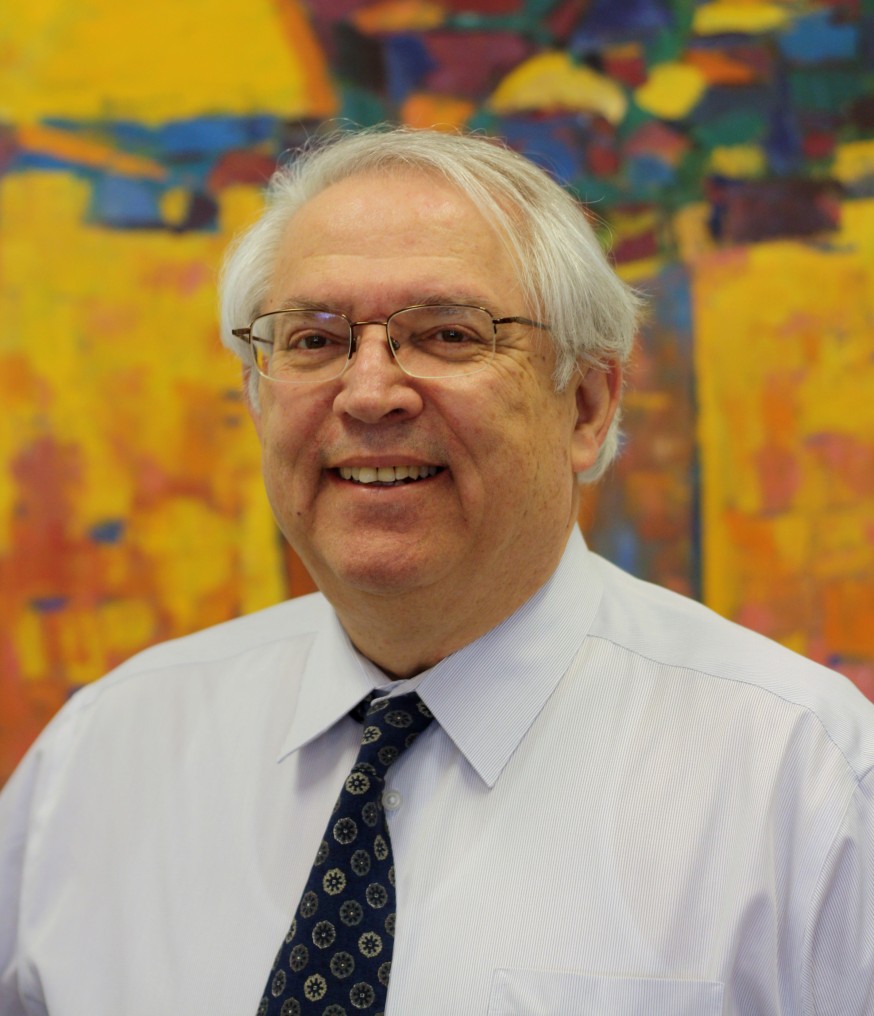 Mujid S. Kazimi was a leading nuclear engineer. As the Director of the Center for Advanced Nuclear Energy Systems and the Tokyo Electric Power Company Professor of Nuclear Engineering at the Massachusetts Institute of Technology, he educated future scientists, conducted vital research, and served on various government committees.
Born in Jerusalem in 1947, his family was forced to flee to Amman following the establishment of the state of Israel in 1948. Kazimi first attended MIT as a student in 1969 after obtaining his B.Eng. in Nuclear Engineering at Alexandria University in Egypt. He earned his M.S. in 1971 and his Ph.D. in 1973, both from MIT, and both in Nuclear Engineering.
"I was fascinated in high school by the fact that one can extract so much energy from such a small amount of mass," Kazimi said. "I wanted to be part of that industry, to develop the use of these small atoms in a peaceful way."
Along with his academic pursuits, Kazimi served as President of MIT's Arab Club in 1970 and in that capacity he helped launch many activities for the Arab community, where he met up and coming Arab leaders, such as Edward Said and Naseer Aruri. Later he became president of the Association of Arab American University Graduates (AAUG) in 1980 and 1987. He sat on the Board of Trustees of Al-Quds University in Jerusalem.
"Once a year I attend the board meeting in Jerusalem," Kazimi said. "Going back, it's always an emotional experience. The Separation Wall comes right to the border of the university. It's really very painful to think of how these walls have separated the Palestinians and restricted their movement. It's a real manifestation of them being in a cage and not being able to move out of it."
Kazimi published over 200 journal and conference articles and is co-author of the two-volume work "Nuclear Systems." He served on a variety of safety, educational, and research committees, including for the National Research Council, the Nuclear Regulatory Commission, Argonne National Laboratory, Idaho National Laboratory, and the Lawrence Livermore National Laboratory.
In September 2006, Kazimi, along with fellow MIT researcher Pavel Hejzlar, announced the development of "a fuel element design which would enable a more efficient use of fuel in nuclear reactors as well as improve safety in the reactors." The new design will increase power production in pressurized water reactors by 50 percent, within the same reactor volume.
In 2007, Kazimi became a Fellow of the American Association for the Advancement of Science. In July 2015, while participating in an international advisory committee, Kazimi suffered a heart attack and passed away at the age of 67.