Naomi Shihab Nye: Poet and Author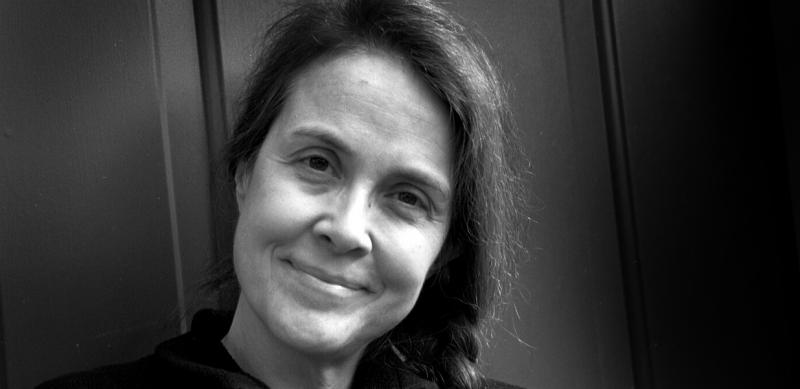 PHOTO: WT Pfefferle
Palestinian-American poet Naomi Shihab Nye knew she wanted to write even before she could use a pencil. "Selecting and arranging words seemed comforting," she says. At age seven she submitted her first poem for publication, beginning a prolific and award-winning calling.
Nye was born in St. Louis in 1952. Just four years earlier, her father and his family lost their home in Jerusalem following the establishment of the state of Israel. As a result of her father's experiences, she learned the importance of place and of being connected - a theme that has been central to her writing ever since.
As Nye explains, "When you grow up in a house with someone who lives with a very strong sense of exile, when they are disconnected from the place they love most, that casts a certain light on how you see everything - your sense of gravity, history and justice."
In 1966, Nye's family moved to Jerusalem but left following the outbreak of the 1967 war. They relocated to San Antonio, Texas, where she earned her B.A. from Trinity University and resides today.
Nye has written or edited nearly thirty books. Among them are her collections of poetry, including Different Ways to Pray, 19 Varieties of Gazelle: Poems of the Middle East, A MAZE ME, and You & Yours; two novels for young adults, Habibi and Going Going, and picture books including, Sitti's Secrets and Come With Me: Poems for a Journey. Anthologies she has edited include The Space Between Our Footsteps: Poems and Paintings from the Middle East and This Same Sky: A Collection of Poems from Around the World.
"As poets we're attracted to little things and little stories," Nye explains. "I think as a Palestinian American that's part of my job - to tell the stories that the news does not take the time to tell. We have to tell what we know."
Nye has traveled to Palestine frequently and has given readings at all major Palestinian universities. "I feel an urgency that Arab-American writers find a way where we can be more useful."
Among her many honors, Nye is the recipient of four Pushcart Prizes, two Jane Addams Children's Book Awards, the Patterson Poetry Prize and the Lavan Award from the Academy of American Poets. She has been a Guggenheim Fellow, a Witter Bynner Fellow, a Lannan Fellow, and a National Book Award Finalist.
Her book of short essays, I'll Ask You Three Times, Are You OK?: Tales of Driving & Being Driven, was released in 2007.