Cherien Dabis: Filmmaker and Producer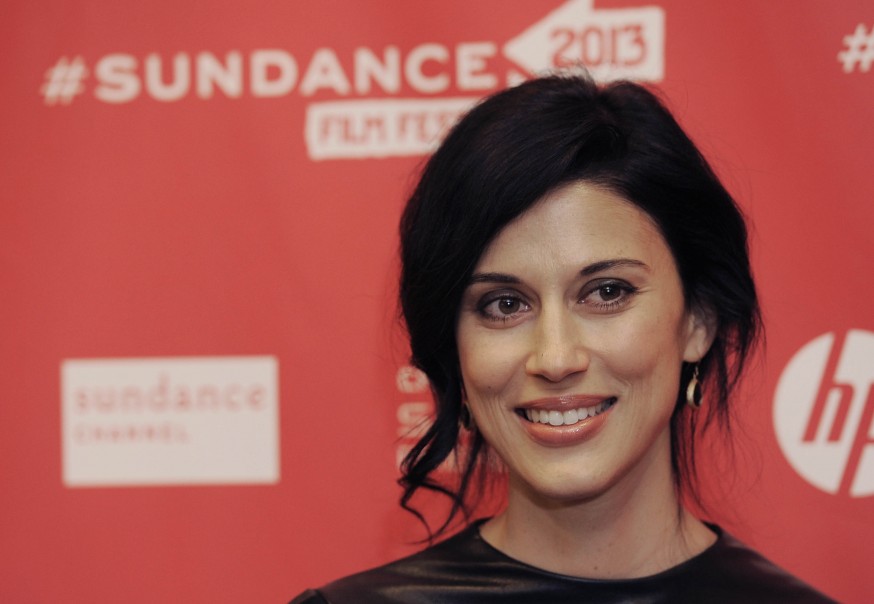 Award-winning Palestinian-American filmmaker Cherien Dabis was named one of Variety magazine's "Ten Directors to Watch" in 2009. Her debut feature film - Amreeka - premiered at the 2009 Sundance Film Festival to wide acclaim and is the first fiction feature to be acquired for theatrical distribution by National Geographic Entertainment. Also in 2009, Amreeka opened the New Directors/New Films series in New York City and took home the FIPRESCI critics award at the Cannes Film Festival. The film tells the story of a Palestinian woman who immigrates to the United States in search of a better future for her sixteen year old son. Inspired by personal experience, Dabis uses her struggles as a first-generation child born in rural America to a Palestinian father and a Jordanian mother and transforms them into art.

A graduate of Columbia University's School of the Arts, Dabis was a writer and co-producer on Showtime's hit television series "The L Word" and directed several short films including the 2007 festival favorite Make A Wish, which won numerous awards including the Gold Muhr Award at the Dubai Film Festival and the Press Prize at the Clermont-Ferrand Short Film Festival. In 2007, Dabis was awarded the first L'Oreal Paris Women of Worth Vision Award. She has received grants from the New York Foundation for the Arts, the Jerome Foundation and Renew Media/the Tribeca Institute.

Born in Omaha, Nebraska in 1976, Dabis experienced from an early age what she describes as an "identity crisis". Growing up between Jordan and the United States, it was difficult for her "to feel understood by [her] peers," she says. And though she remembers hating that experience as a child, she is grateful for it now because she believes this is what led her to become a filmmaker. "I discovered that through film I could attempt to bridge the gap between two vastly different cultures."

The daughter of a Palestinian refugee from the West Bank, Dabis visited Palestine with her family for the first time when she was eight years old. "We were held by Israeli authorities for twelve hours at the border and my baby sisters and I were strip-searched," relates Dabis. "This harassment made me understand what it meant to be Palestinian." Her father felt so humiliated that he vowed never to take his daughters to Palestine again. Dabis did not return for twenty years. When she finally made the trip back, she realized that not much had changed. "It was twenty years later, and we were still harassed and strip searched."

Dabis describes herself as an artist and a humanist. When asked why she chose film and specifically comedy to tell the Palestinian immigrant story she said: "After years spent working in Washington, D.C., I realized that I could reach more people and affect more change through fiction than politics."